South Stone Dental Care
We would like to thank Dr. Anderson for over 34 years of providing great dental care to patients in our community. We wish him a happy and healthy retirement!

For questions or patient records please reach out.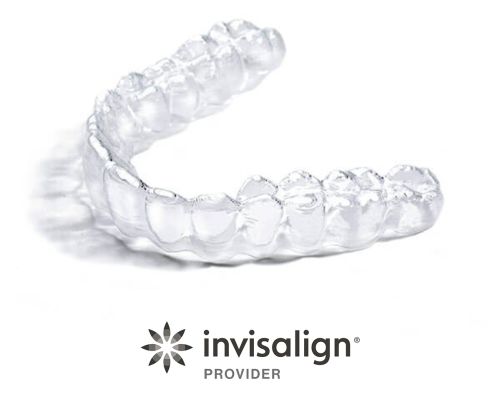 South Stone Dental Care is an Invisalign Preferred Provider
About Us
Our office is temporarily closed as we make changes to our dental provider team. In the meantime, North Hill Dentistry, Millwood Family Dentistry, and Colton Complete Dental Care have all opened their doors to our patients without hesitation. See their contact information below.
South Stone Dental Care patients' records are stored digitally and remain confidential as per law. If you would like to receive a copy of your records or have general questions, please reach out to 509-624-7151.
North Hill Dentistry is 7.3 miles from South Stone Dental
1520 W Garland Ave A, Spokane, WA 99205
Phone Number: 509-328-9787

Colton Complete Dental Care is just over 9 miles from South Stone Dental
9302 N Colton St Ste. 202, Spokane, WA 99218
Phone Number: 509-325-2188

Millwood Family Dentistry is 9.1 miles from South Stone Dental
3018 N Argonne Rd, Millwood WA 99212
Phone Number: 803-980-7645