South Pavilion Dental Care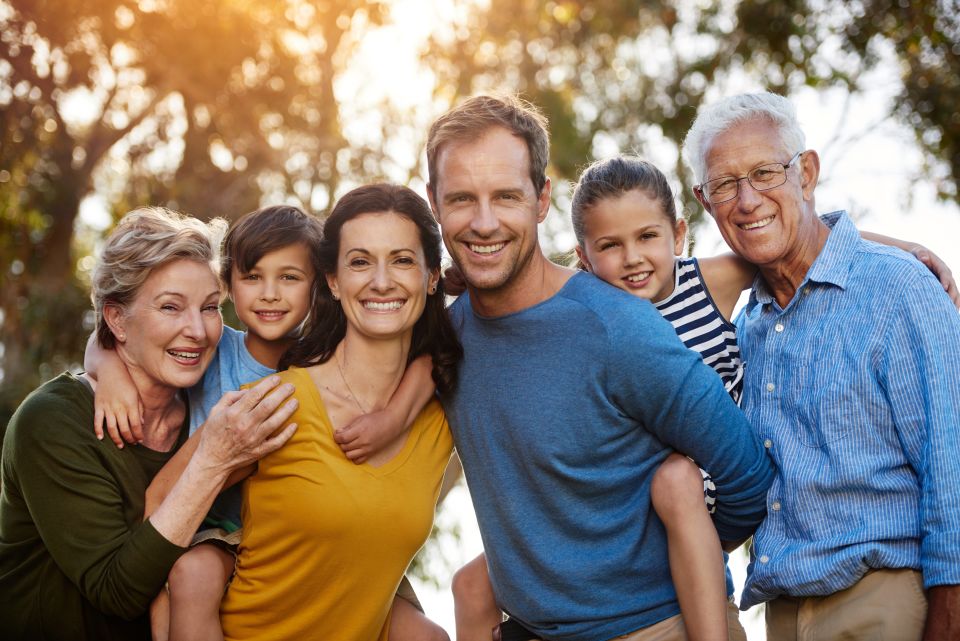 Featured Services
Crowns
A crown is a dental cap that completely covers a severely damaged tooth and restores your tooth's appearance and functionality. Crowns come in a variety of materials to suit your particular needs. This restorative dental procedure not only improves your teeth's aesthetic appearance, but also helps prevent bone loss and improves the overall health of your smile.
More information
Gentle Professional Cleaning
Professional cleaning includes an examination of your teeth and gums, tooth scaling (removal of plaque) and tooth polishing. It is a procedure to gently loosen and remove tartar that may develop even with careful brushing and flossing, especially in areas that are difficult to reach during routine tooth brushing.
More information
Emergency Dental Care
Dental emergencies usually occur swiftly, without warning, and can be extremely painful. Regardless of whether or not you are a regular patient with us here at South Pavilion Dental Care, if you are in the Spokane, Washington area and have experienced a dental emergency, call us at 509-624-7151 to schedule the treatment you need during our regular business hours.
More information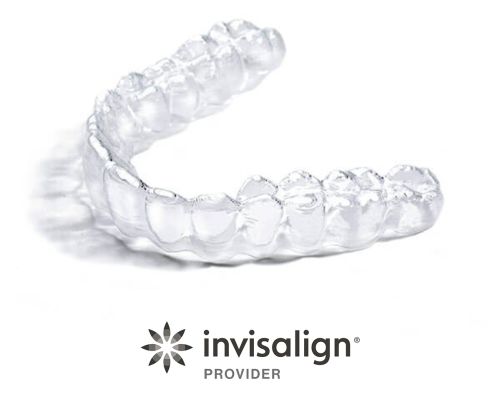 South Pavilion Dental Care is an Invisalign Preferred Provider
About Us
Our office is temporarily closed as we make changes to our dental provider team. In the meantime, North Hill Dentistry, Millwood Family Dentistry, and Colton Complete Dental Care have all opened their doors to our patients without hesitation. See their contact information below.
South Stone Dental Care patients' records are stored digitally and remain confidential as per law. If you would like to receive a copy of your records or have general questions, please reach out to 509-624-7151.
North Hill Dentistry is 7.3 miles from South Stone Dental
1520 W Garland Ave A, Spokane, WA 99205
Phone Number: 509-328-9787

Colton Complete Dental Care is just over 9 miles from South Stone Dental
9302 N Colton St Ste. 202, Spokane, WA 99218
Phone Number: 509-325-2188

Millwood Family Dentistry is 9.1 miles from South Stone Dental
3018 N Argonne Rd, Millwood WA 99212
Phone Number: 803-980-7645